Get Certified and Launch
Your Healthcare Career
Get certified with Hofstra University and our comprehensive Allied Health bootcamps, powered by Health Tech Academy.
Who Should Attend Hofstra University's Healthcare Bootcamps?
---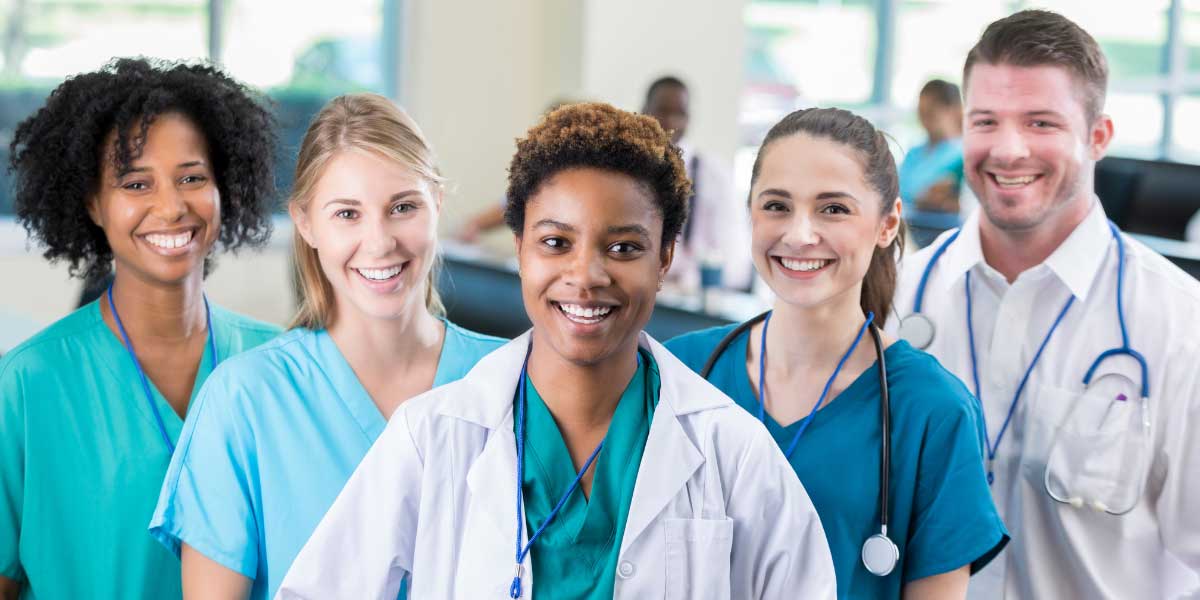 Hofstra University's Healthcare Bootcamps are an excellent opportunity for individuals looking to jumpstart their healthcare career. Beginners welcome! Our comprehensive programs are 100% online with mentorship and coaching from industry experts and a clear path to certification to ensure our students are well-prepared for the demands of the industry. Don't wait to start your career in healthcare, get started today!
Schedule a Call
Official University Certification
Get an official certificate of completion from Hofstra University and Health Tech Academy.
Learn At Your Own Pace
Self-paced bootcamps allow you to easily balance coursework with your personal and professional priorities.
Job Placement Services
Our job placement services will help you with resume building, mock interviews, apprenticeships and job opportunities.
Mentoring Sessions
Industry experts guide you through coursework with on-demand, one-on-one sessions.
Career-Ready Programs
We work with industry experts, hiring managers, and healthcare professionals to curate up-to-date modules, preparing you with the skills and knowledge employers demand
Flexible Payment Options
Flexible payment options provide an accessible, affordable training program.
Hofstra University and Health Tech Academy
---
Our online bootcamps are possible through Hofstra University's partnership with Health Tech Academy, an Austin-based training and career development company. Health Tech Academy has offers best-in-class healthcare and professional certification courses with a focus on developing allied health professionals.
Hofstra University Bootcamp FAQs
---